How to Assemble a Dual Case and Controller Stand
For a follow along video guide on How to Assemble a Dual Case and Controller Stand. Check out our YouTube tutorial here.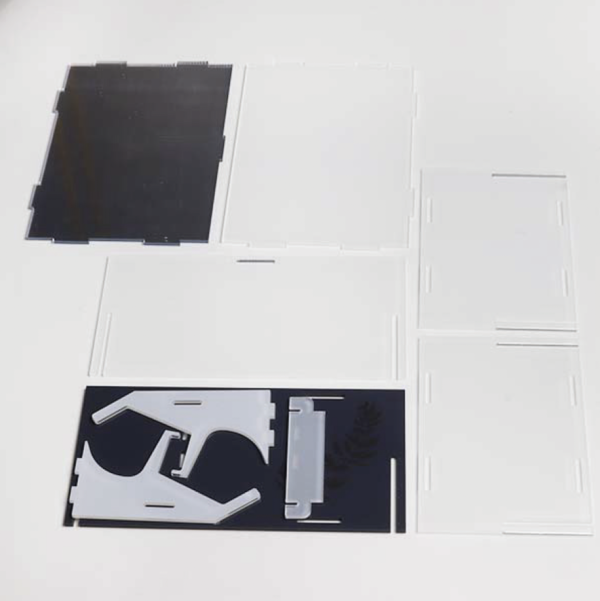 Controller & Case stands consist of your chosen base, along with two sides and one brace piece, along with five other panels for the case as shown.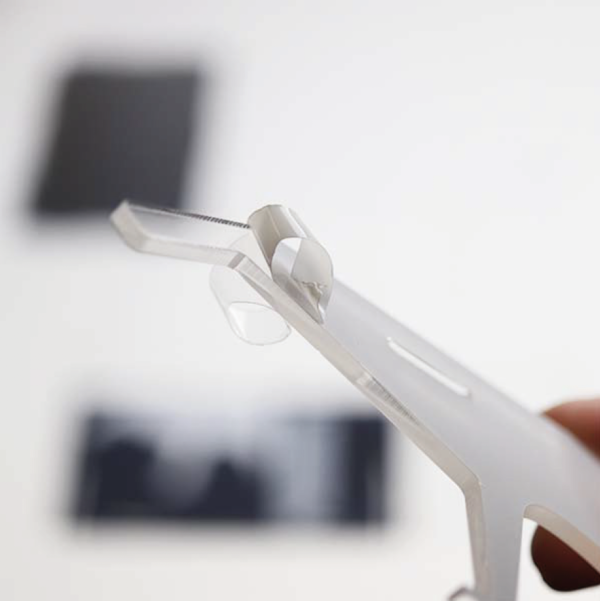 All of the components will have protective film on both sides. The film may be blue, white or clear. Remove all of the film before continuing. If you do not remove the film, the Controller & Case will not assemble properly and may break in the process.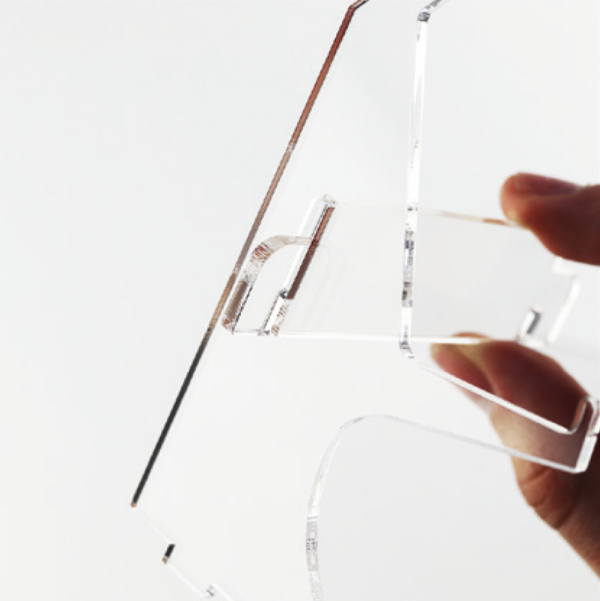 Once all of the components are pealed, hold one of the sides and slot the brace piece into the slot and push it down as shown. Do exactly the same with the second side so that you end up with the brace piece locked in between the two sides.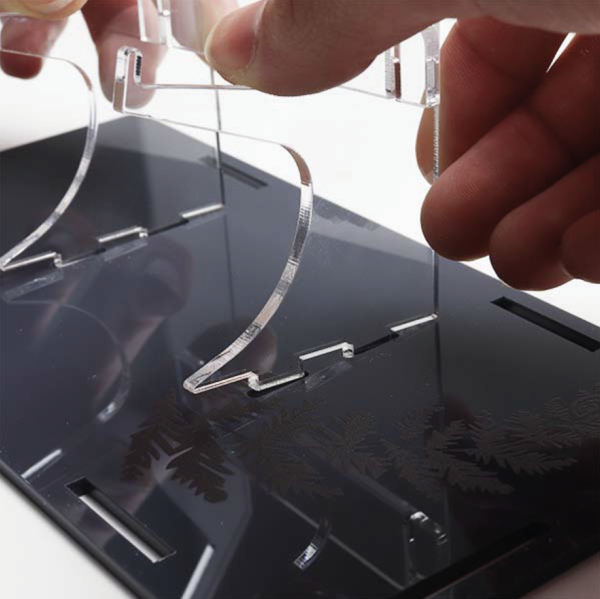 Align the feet of the sides up with the holes on the base, starting by slotting the back of the side pieces in, and working your way forward in a rolling motion, until the sides are fully located in the base.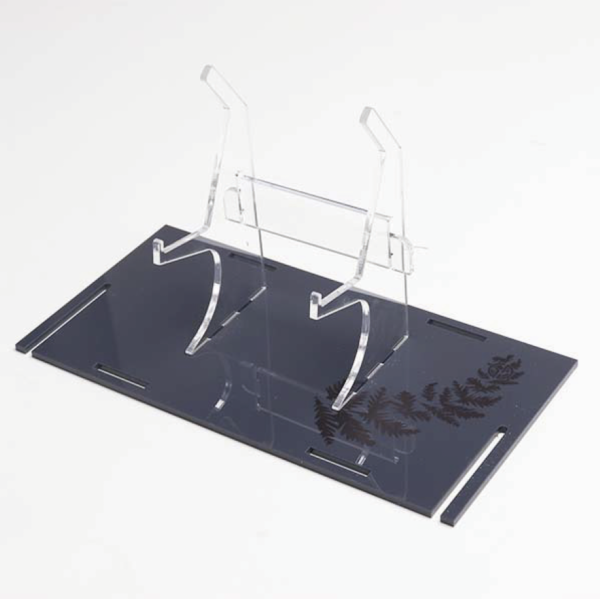 Once you have located the sides in the slots of the base, your controller stand should look like this. Once you are at this stage, you are ready to start the case assembly.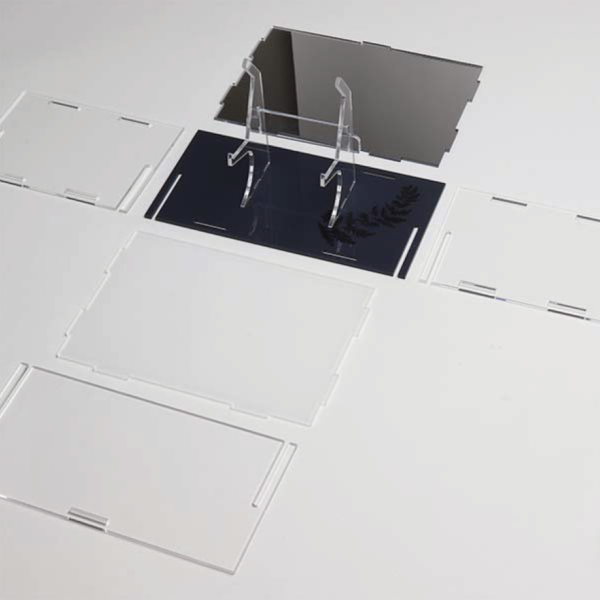 Lay out all of the remaining components flat, you should be left with five panels for the case. Slide in the two side pieces into the slots provided on the bottom piece. The two side pieces will be the smallest components left. (It may help to lay out the components as we have done in the picture.)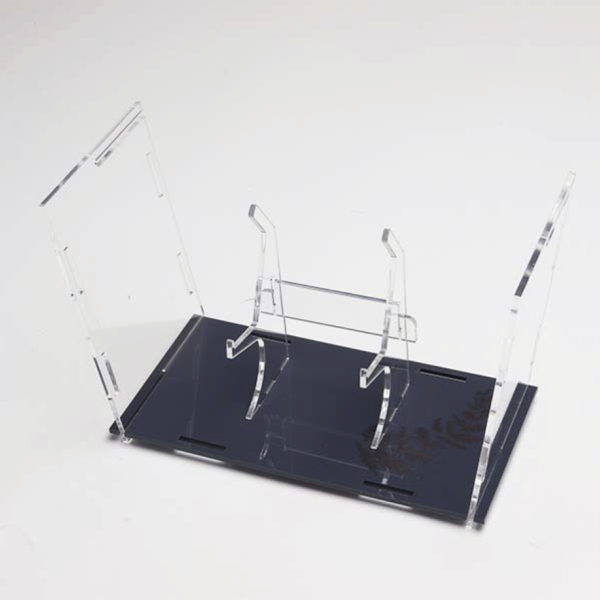 Next, place in the front and back pieces, these do not slide in like the side pieces. They are designed to sit into the two slots provided on the bottom piece.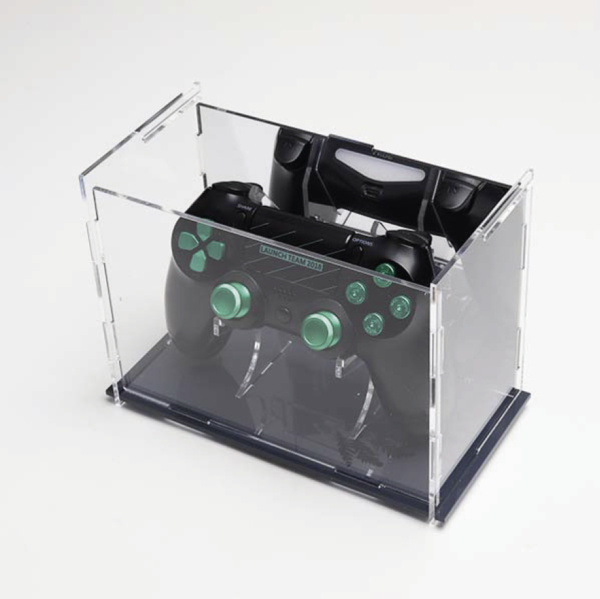 Once you have the outside shell, place your controller inside, resting it on the stand which we assembled earlier. Now bring all of the sides together so that they clip into each other. They should all locate in to place creating the case, leaving just the top piece missing.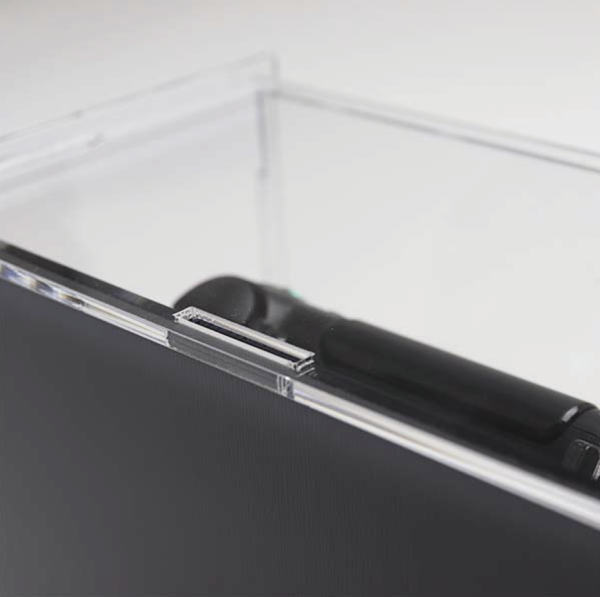 Finally, slide in the top piece allowing the final slot to click into place. This will now securely hold together. The assembly process is now complete.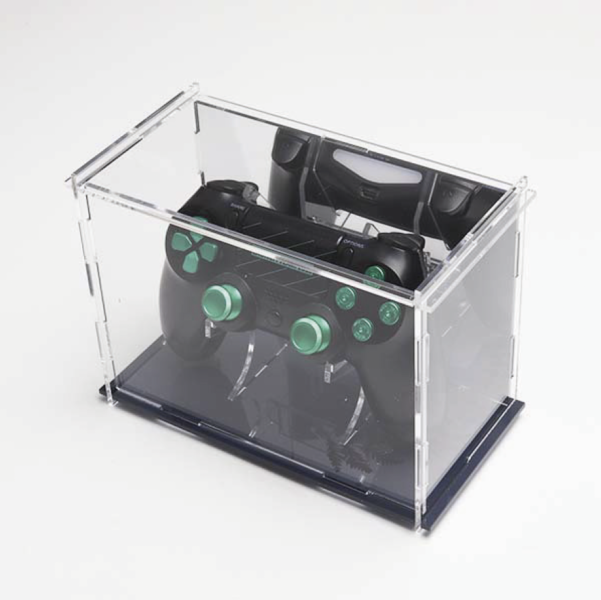 If you are having any issues, do not hesitate to email us at info@gamingdisplays.co.uk.