Gold Shadow Xbox Controller Stands – NEW
The Gold Shadow Xbox Controller Stands are now available on Gaming Displays – Explore the options available to put your controller on the display it deserves.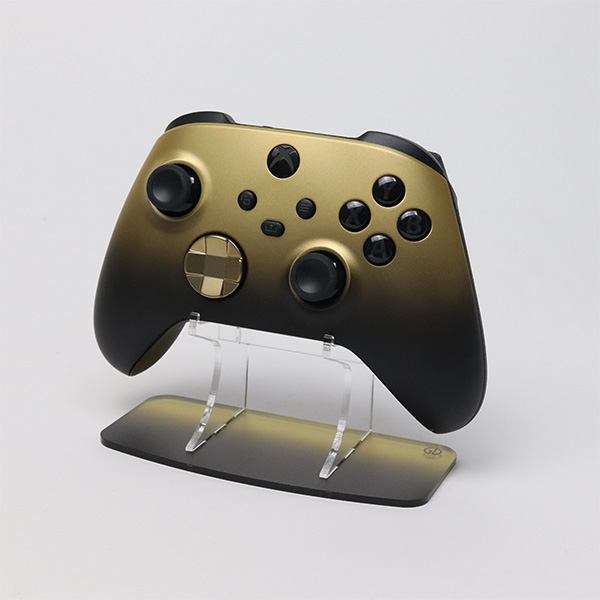 Classic Controller Stand
A classic design that is ideal for collectors, the base has been printed with the gold to black gradient to match the controller.
These controller stands are easy to assemble and disassemble, with only 3 steps your stand is ready to use!
Dual Controller Stand & Case
Keep your controller in a dust-free environment with this Dual Case. Also printed with the gradient design.
These elevated displays combine our classic controller stand and a protective case, creating a dust free environment.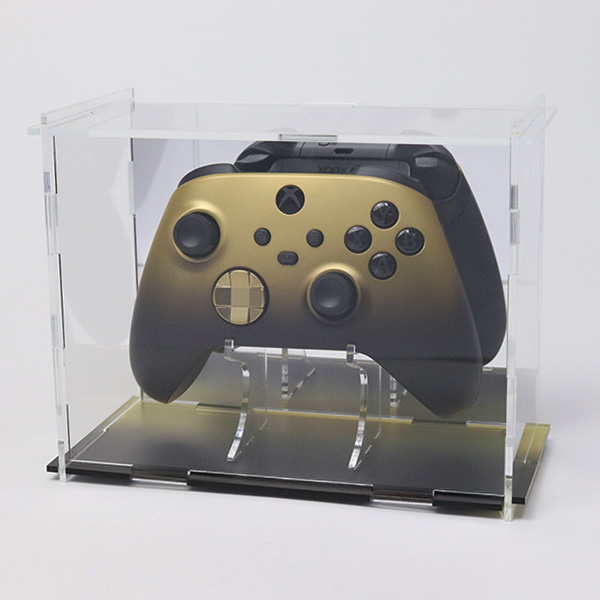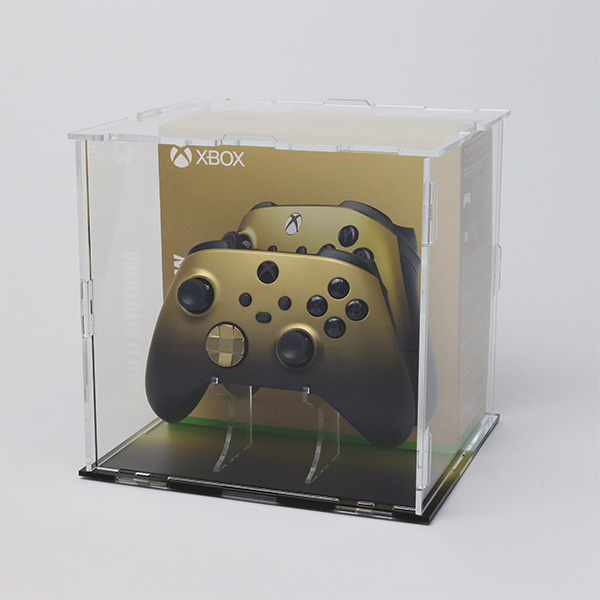 Tri Case
Take your display to the next level with these Tri Cases, holding the controller and it's box in a dust free environment.
A combination of a protective case and a controller stand, this design keeps all parts of the controller pristine and safe.
You might also like these …
Check out these other Gaming Displays products for Xbox
Want more from Gaming Displays? Check out our Instagram and Facebook pages for the latest updates and exclusive content! You can also subscribe to our mailing list to be the first to hear about new items.